Neoplanta is a company with long tradition in meat industry, going back to year 1885. Going through different times, from industrial to modern age company preserved it's quality and position as a leader in the industry of Western Balkans. Neoplanta is an old Roman name of Novi Sad, capitol of Vojvodina region.
Recently they announced Logo redesign and rebranding this is my take at this.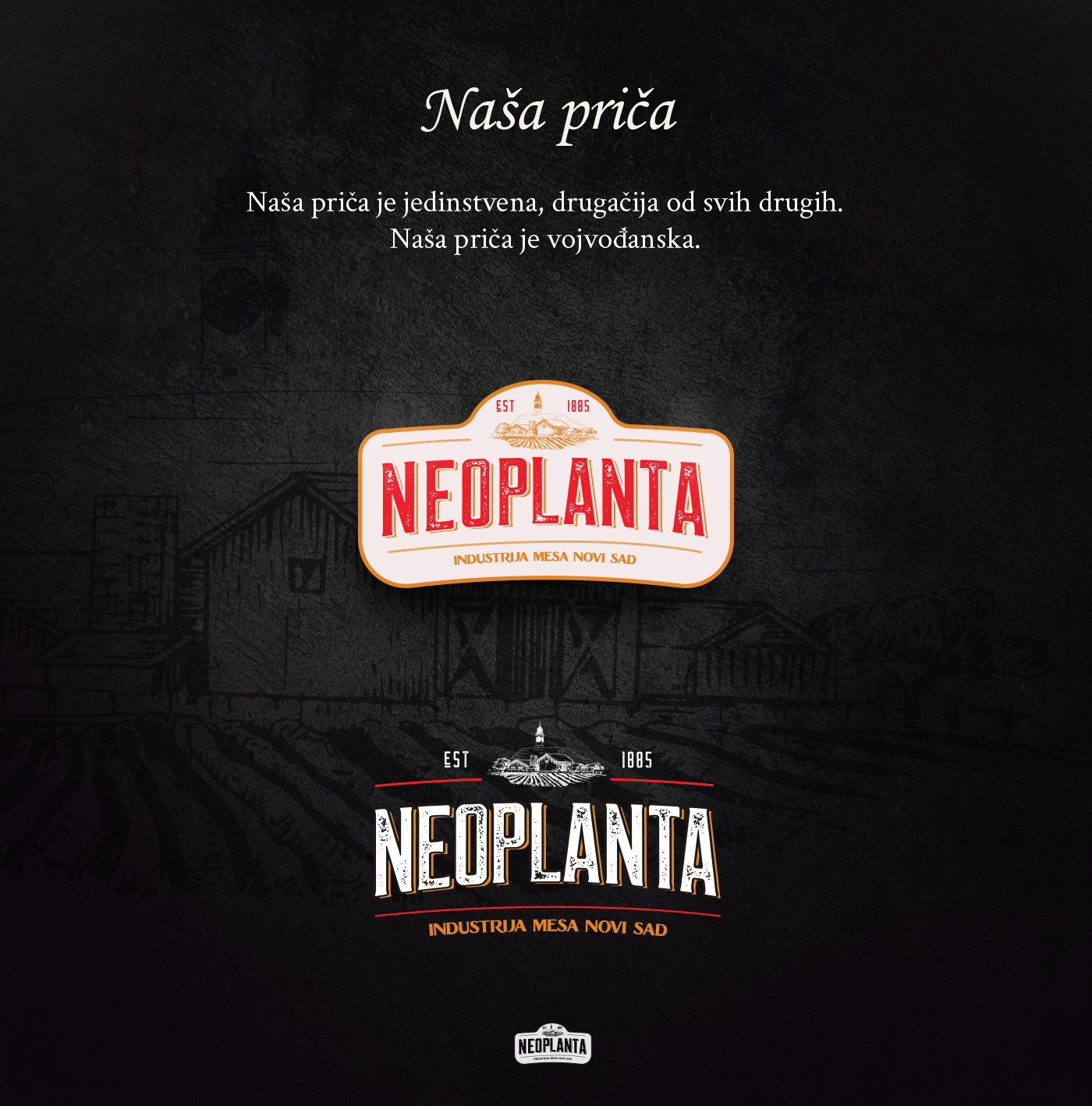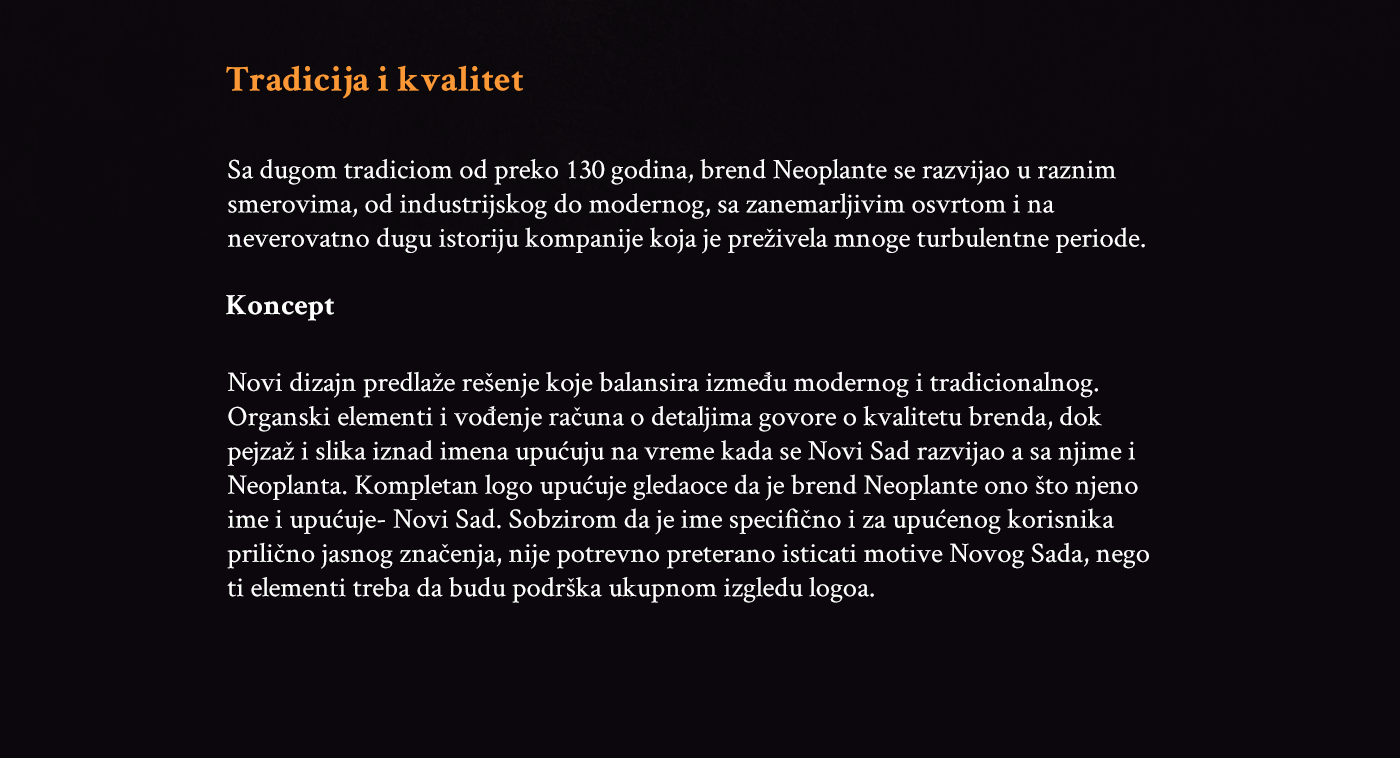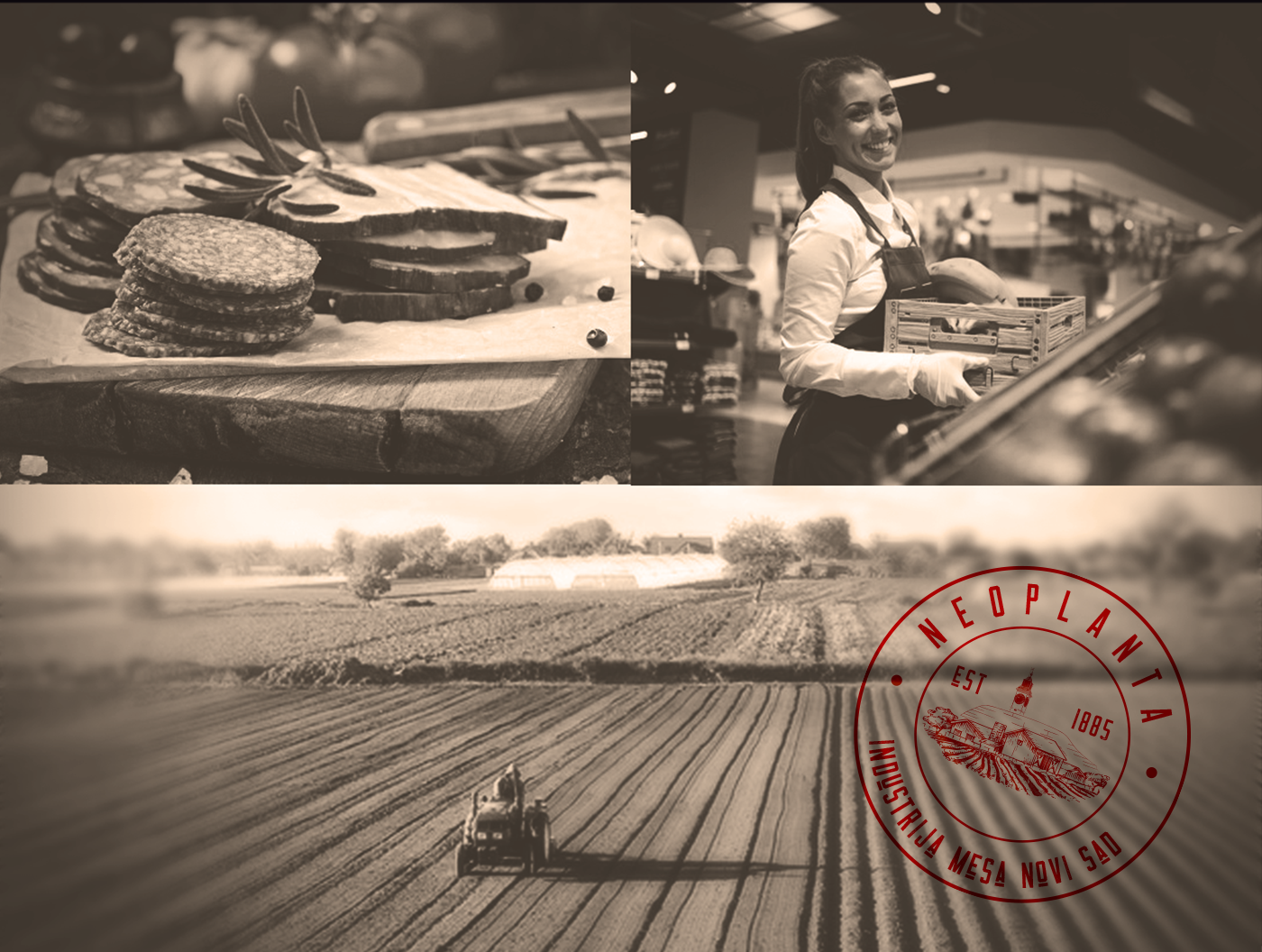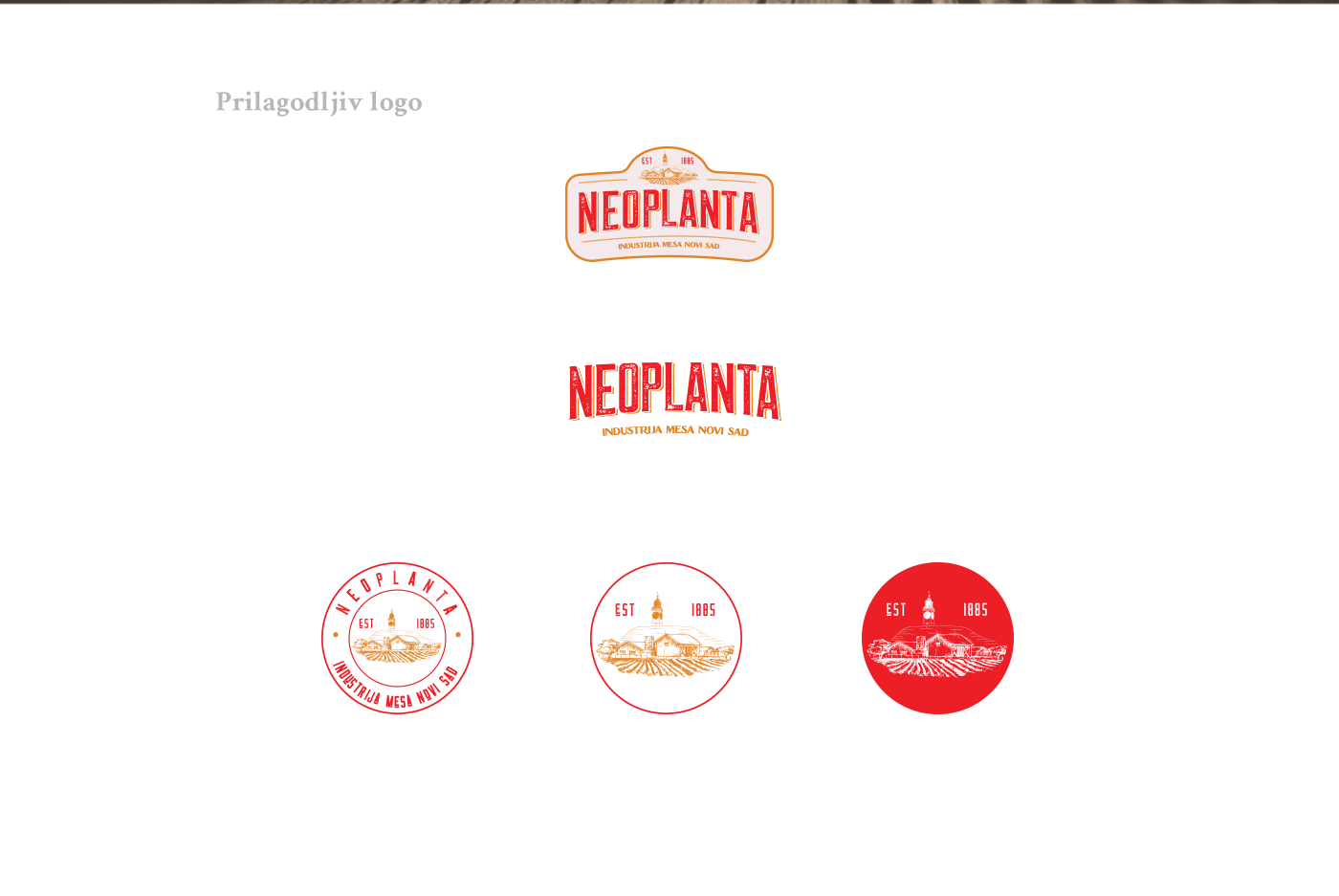 Thank you for watching and appreciations!